This page contains testimonials written about Wayne Lawrence Electrical Contractors Ltd from some of our customers. All of the reviews are genuine. We are not afraid of constructive criticism and welcome feedback so that we can continue to improve how we work and communicate with our customers.
Mr Meakin
5 stars
Very pleased to of used Wayne Lawrence and his team. We got his contact via Trusted Trader and had them install Solar PV and CCTV system. All our experience from estimate to completion was a pleasurable one and we are very pleased with both things we had done. Professional, caring, clean and considerate We would recommend again and again. Thanks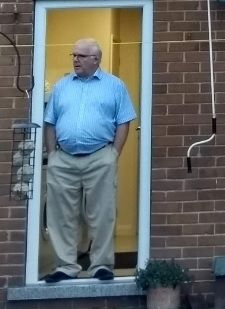 Mark
5 stars
Wayne and his team fitted a new alarm and cctv system at our new home last week and we're highly delighted. Another installation from Wayne and always pleased with the service and care..... the same he's provided to the family over many years!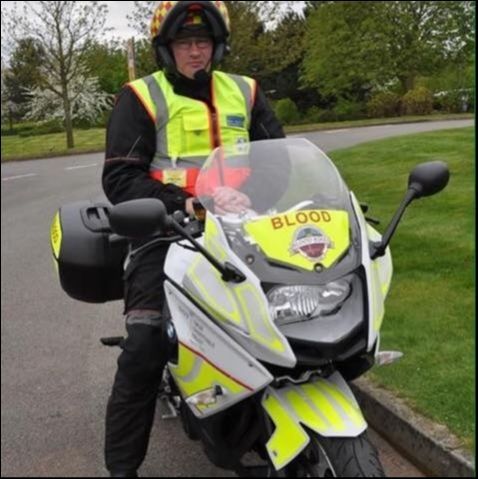 Mr Smith
5 stars
Thanks Wayne and the lads very professional job really appreciate your efforts, neighbours have been round already and told them we are happy to highly recommend you.
Mrs Bruno
5 stars
We were very happy with the services, great value.
Mr Barker
5 stars
Wayne and co. has worked for my family and friends for many years. Very professional service. Goes above and beyond. Thanks, lads.
Mr Haywood
5 stars
Excellent service very professional I would definitely recommend Wayne and the team.
Tony
5 stars
Thanks for very professional installation of solar system from design to installation.
Mr Wright
5 stars
Arrived on time, excellent job very professional. Cleaned up all areas of work. Highly recommend this company
Jacqueline
5 stars
I have had my solar panels since 2010 and the product that was installed has been very efficient. I am delighted to say that the service carried out today has been thorough and very professional. I was given great advice for future. Thank you for your assistance. Would recommend to friends and family.
Mrs Watson
5 stars
Wayne repaired our boiler system when others could not find the fault will definitely use again. Thank you.
Andy
5 stars
No mess, no fuss, solar panels were fully installed within 3 days. We were provided with a clear quote and expectations of solar panel power production. The post installation information pack was also very helpful and easy to understand.
Ticknall Village Hall
5 stars
We have used Wayne Lawrence for a number of years and always find his work to the highest standard. Recently solar panels have been installed that will bring savings to our hall. Being a public building it is vital that we receive a service that is prompt and often requires an out of hours service.. Wayne Lawrence has always met our expectations with a professional attitude yet still providing a personal local service.
Mr Brown
5 stars
Thanks Wayne and the lads brilliant job very professional service
Mrs Butler
5 stars
Fantastic service. Always professional and work is to a brilliant standard.
Miss Derryton
5 stars
Very pleased with the work, all done to a very high professional standard and the team were punctual, tidy and courteous.
Paul
5 stars
Wayne immediately filled me with confidence from our first meeting when scoping the work. His quote was very competitive. Nothing was too much trouble for Wayne or his employees. Kept the house very tidy despite the nature of the work. I would definitely recommend him to others for any electrical work and employ him again.
Nicolas
5 stars
We were very satisfied with the work, the advice and the charge for services.
Mrs Johnson
5 stars
Very professional, knowledgeable and helpful at all times. Also quick to respond to fix any issues.